10 Must Haves for Detection and Response

Top capabilities to protect your organization against sophisticated attacks

The State of Security Operations Today
To keep up with escalating threats, security teams have deployed countless tools, but they still lack the data and analytics needed to find all threats. Today's siloed tools force analysts to pivot from console to console to verify threats, resulting in missed attacks.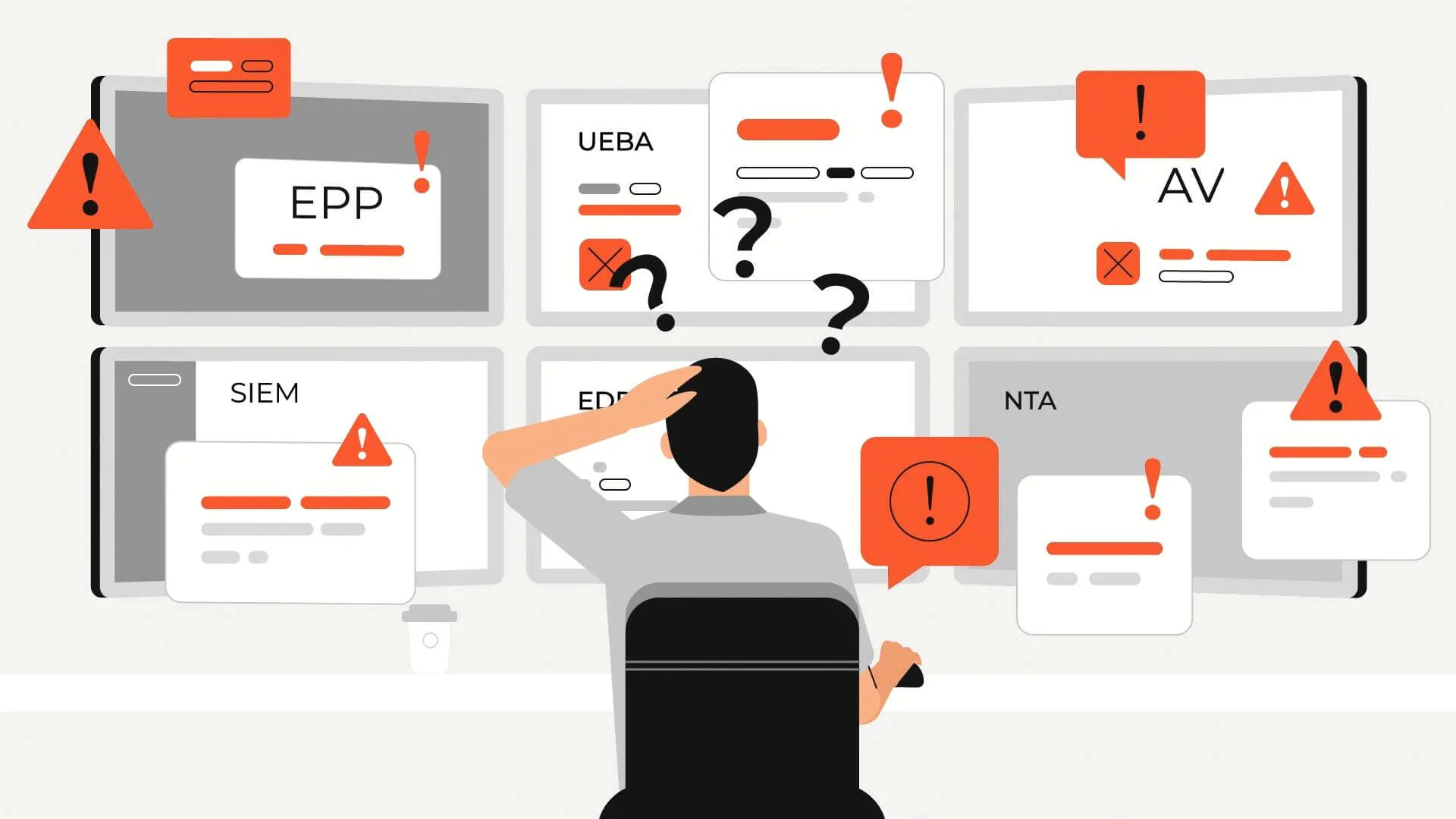 ---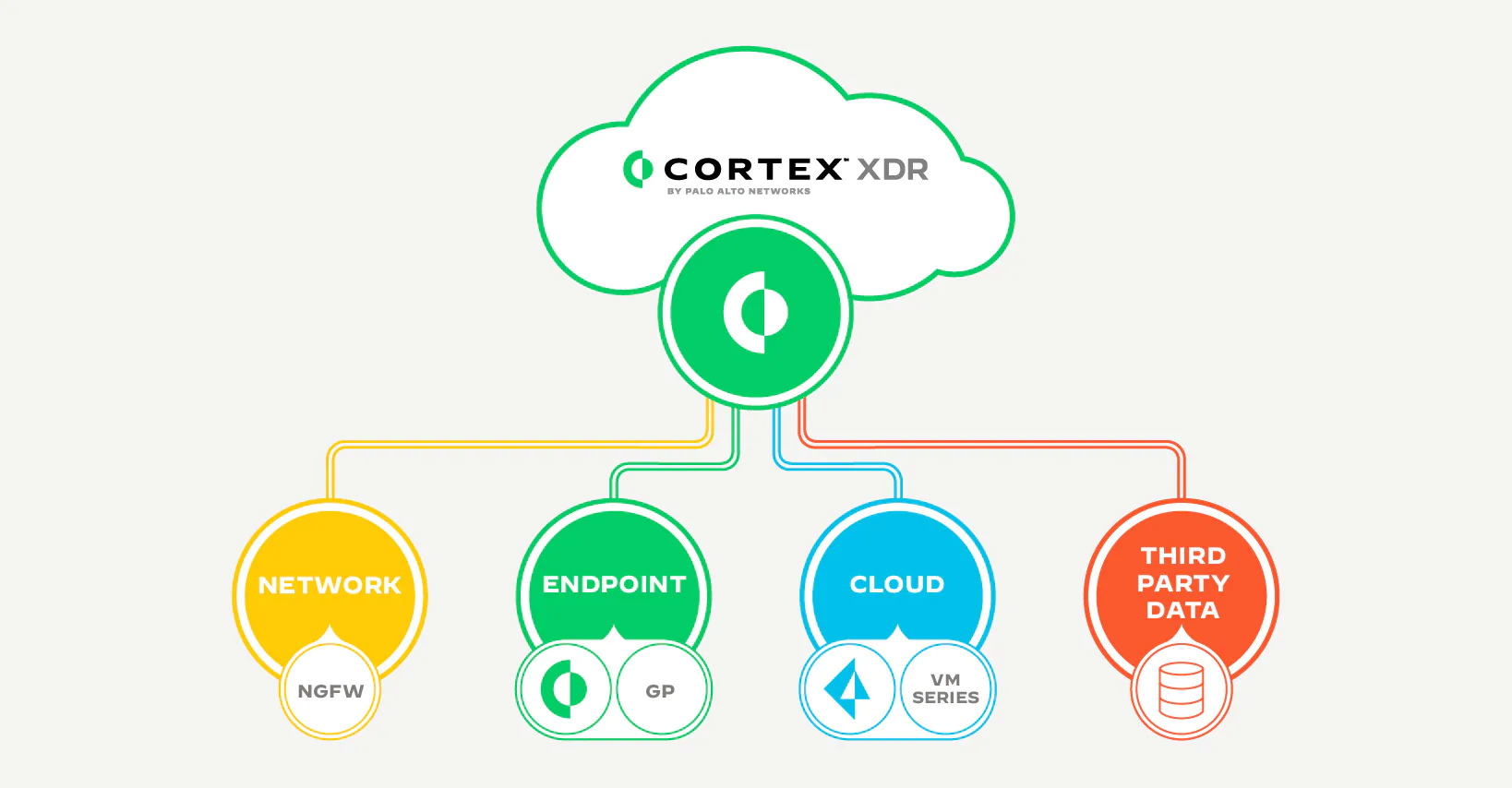 1. Extended Visibility Across Data Sources
To reduce the risk of a successful attack, you need a holistic approach to detection and response that eliminates blind spots, increases accuracy, and streamlines investigations.
Cortex XDR is the industry's first extended detection and response platform that natively integrates endpoint, network and cloud data to stop sophisticated attacks.
---
2. Best-in-Class Attack Prevention
To shield your endpoints, you need ironclad protection that blocks known and unknown malware, fileless attacks and exploits.

Cortex XDR provides everything you need for threat prevention, detection and response with a single, cloud-native agent. It safeguards your endpoints with industry-best, AI-driven local analysis and behavior-based protection.
Together with market-leading network security and cloud security , you will receive the world's best proactive protection against threats.
---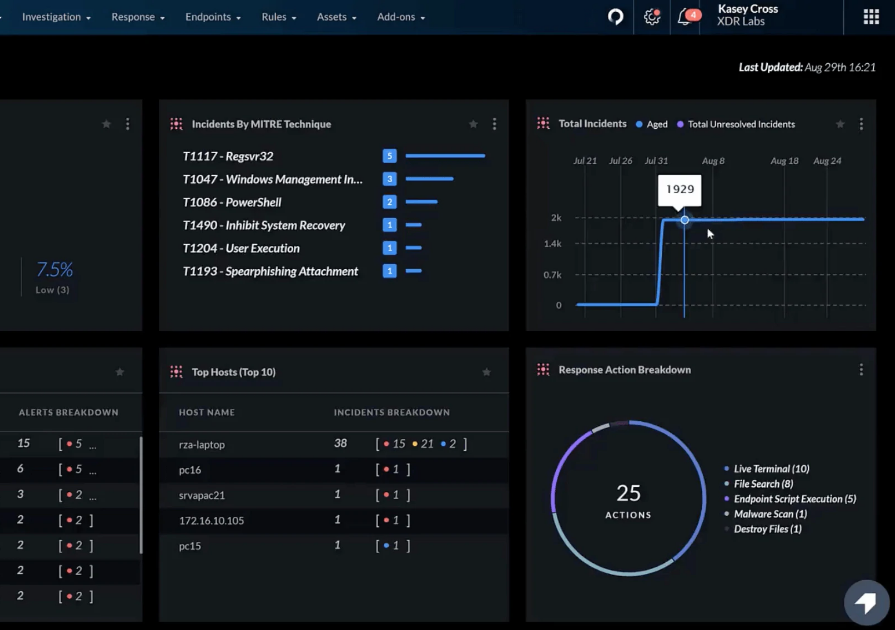 3. Simplified Investigations
Today's siloed security tools generate endless alerts with limited context. To reduce response times, security tools must provide a complete picture of incidents with rich investigative details.
Cortex XDR simplifies investigations by automatically revealing the root cause, sequence of events, and threat intelligence details of alerts from any source.

with Cortex XDR by revealing the root cause and rich context of network, endpoint and cloud alerts.

due to intelligent alert grouping and deduplication using Cortex XDR.
---
4. Analytics and Machine Learning
You need a comprehensive set of machine learning and analytics techniques to stay ahead of rapidly evolving threats.
AI-driven local analysis to block malware
Behavioral analytics to detect intrusions and active attacks
Global analytics to improve detection accuracy and coverage
---
5. Coordinated Response
Your team needs integrated and flexible response options to shut down attacks quickly.
Cortex XDR lets your security team instantly eliminate network, endpoint, and cloud threats from one console.
---
6. A Flexible Suite of Endpoint Protection Features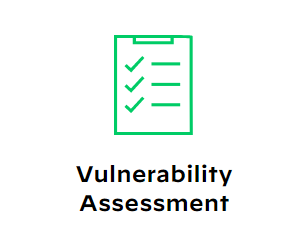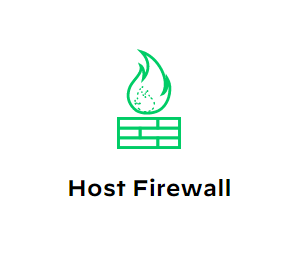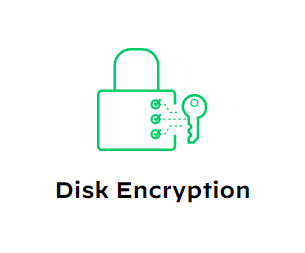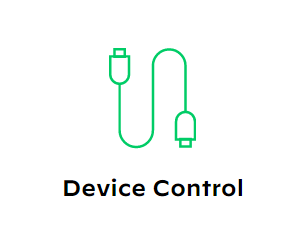 ---
7. Independent Testing and Industry Validation
When choosing a detection and response solution, you should always review third-party testing, analyst validation and customer testimonials.
Cortex XDR, the industry's first extended detection and response platform, has achieved exceptional test results and garnered praise from analysts and customers. With unsurpassed attack technique coverage in the must ATT&CK evaluation and a "AA" rating from NSS Labs, customers can trust Cortex XDR.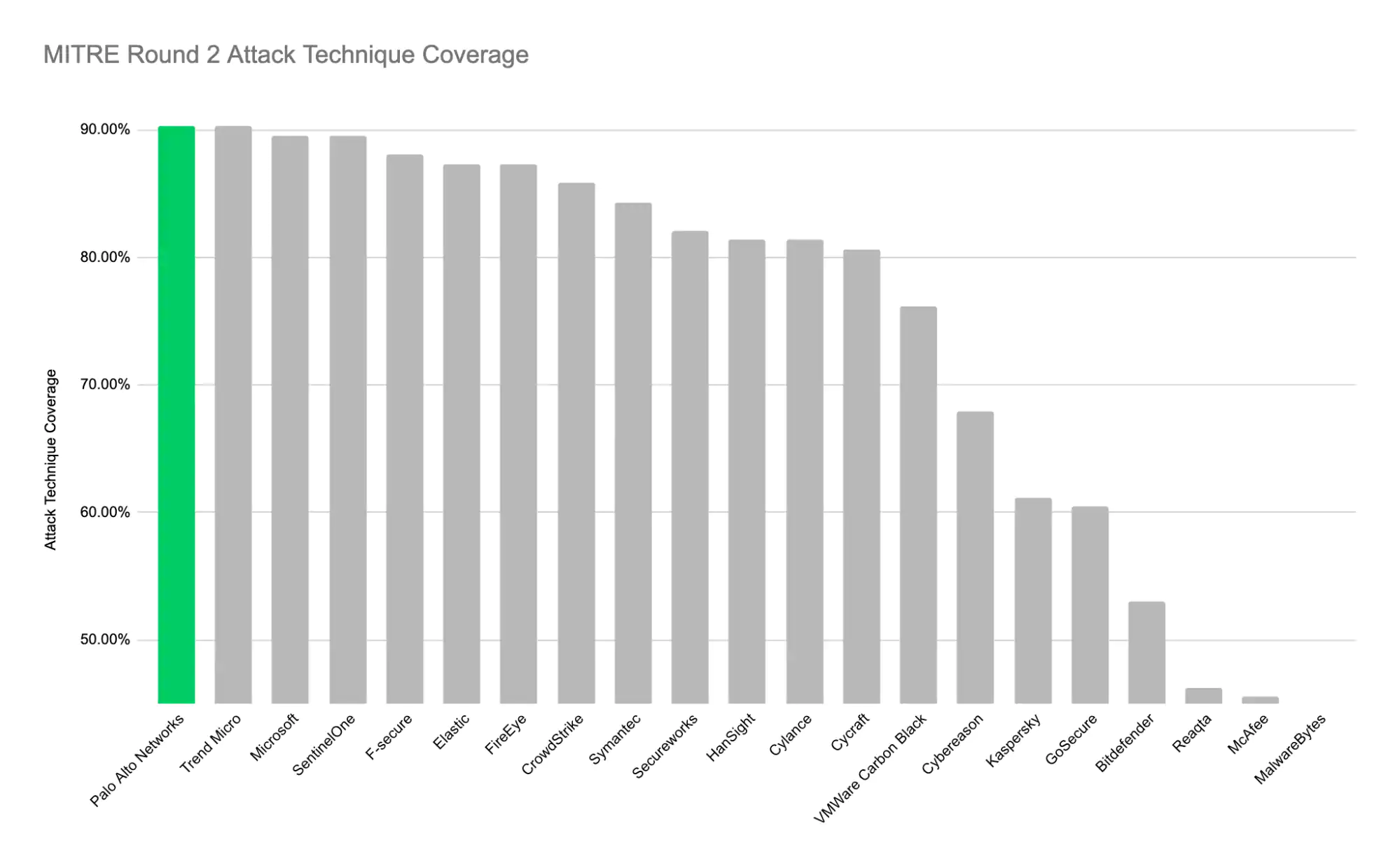 ---
8. Autonomous Security Operations
Manual processes slow down incident response and increase the cost of security operations.
Cortex XDR tightly integrates with Cortex™ XSOAR for orchestration and automation, allowing you to collaborate effectively across teams, streamline investigations with playbook-driven analysis, and automate response.
---
9. Rapid Pace of Innovation
To outpace fast-moving adversaries, you should look for vendors that continuously strengthen or expand their products' capabilities.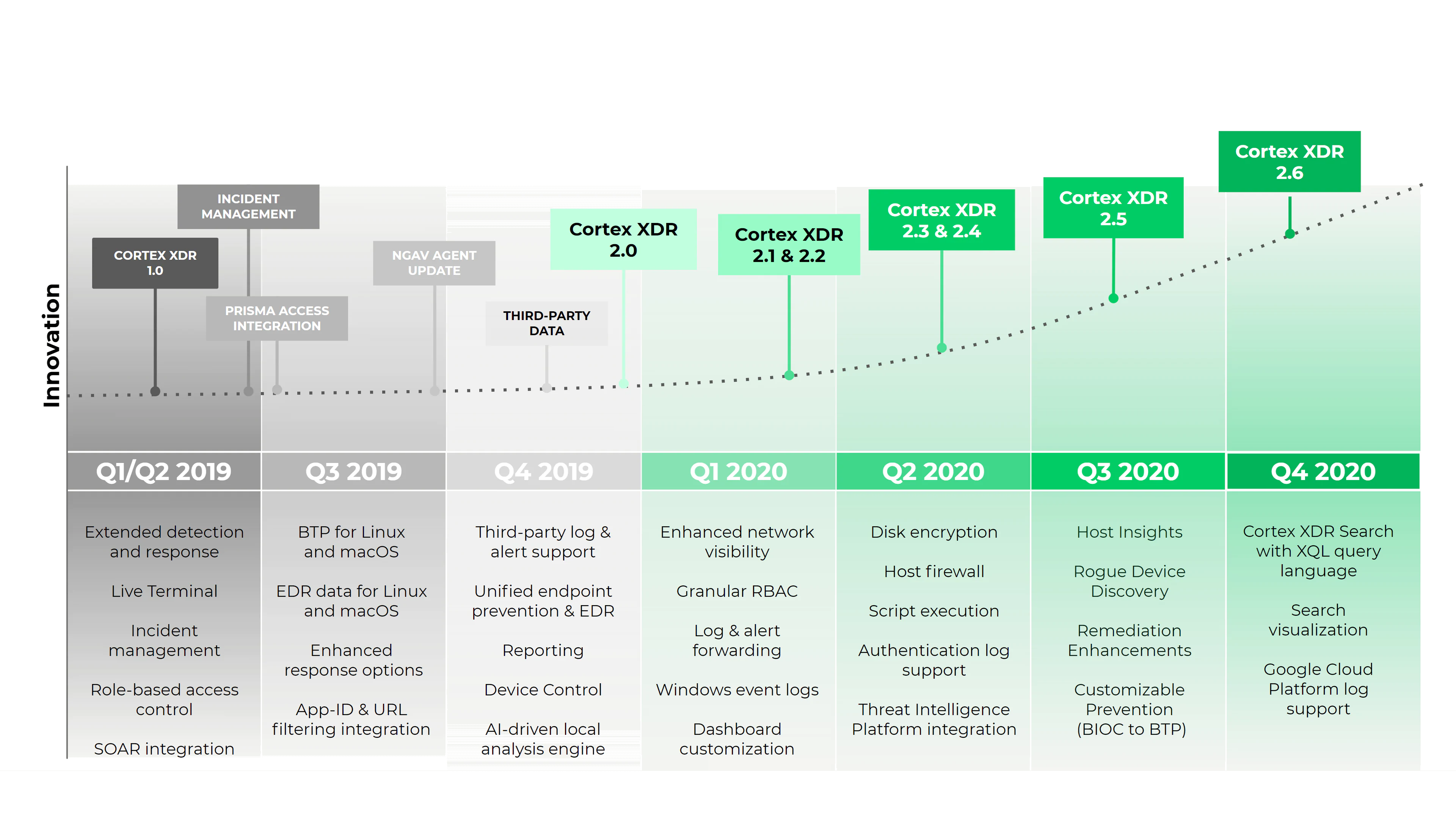 Palo Alto Networks is committed to delivering the world's best detection and response platform both today and in the future. We are backing up that commitment with an outsized investment in product development and innovation. As a result, we continuously release new features that simplify operations and enhance security efficacy and coverage.
---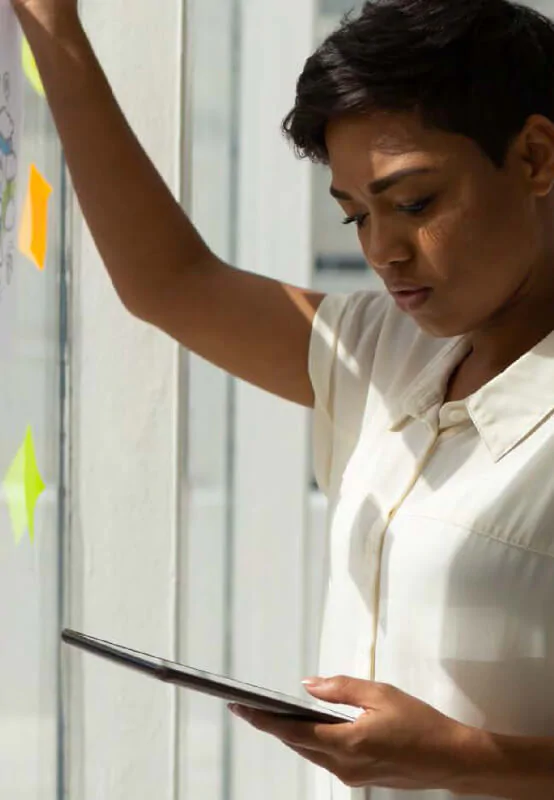 Unparalleled Value and Return on Investment
When selecting a key element of your security infrastructure, you want to make sure it will provide demonstrable value. Cortex XDR does just this by.
Leveraging your existing security tools as sensors for detection and response.
Eliminating on-premises log servers with cloud deployment.
Simplifying operations with data stitching, alert grouping and root cause analysis.
XDR lowers total cost of ownership 44%, on average, compared to traditional siloed tools.
Want to learn more about Cortex XDR?
See how Palo Alto Networks can increase your security and regulate your network traffic. Contact Us to get started!