Palo Alto Networks Cortex

Industry's only open and integrated AI-based continuous security platform

What problems does Cortex solve?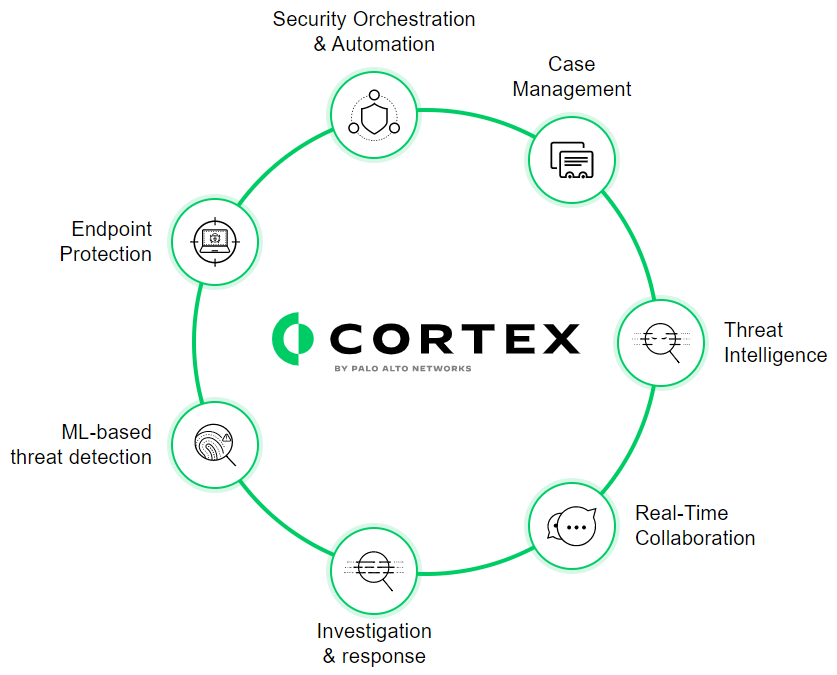 Cortex Products
The industry's most comprehensive product suite for security operations empowering enterprises with the best-in-class detection, investigation, automation and response capabilities.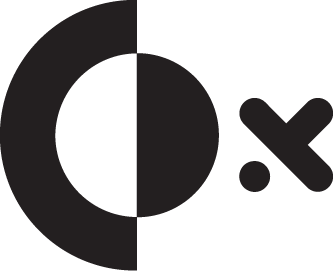 Cortex XDR™ is the industry's only detection and response platform that runs on fully integrated endpoint, network, and cloud data.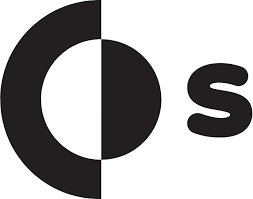 Manage alerts, standardize processes and automate actions of over 300 third-party products with Cortex XSOAR – the industry's leading security orchestration, automation and response platform.

Collect, transform, and integrate your enterprise's security data to enable Palo Alto Networks solutions.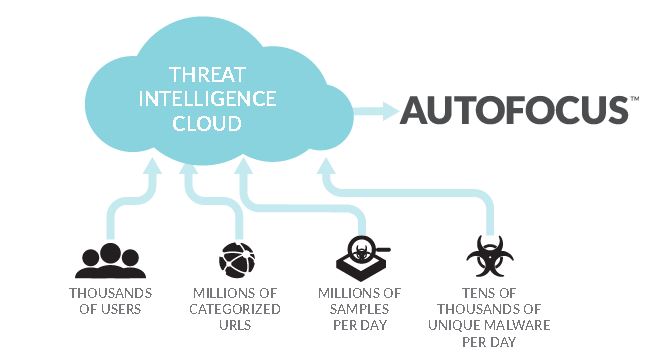 Make the world's highest-fidelity threat intelligence with unrivaled context available to power up investigation, prevention and response.
Cortex is the industry's only open and integrated AI-based continuous security platform. It delivers radical simplicity and significantly improves security outcomes through automation and unprecedented accuracy.