Okyo Garde

Where enterprise-grade security meets consumer simplicity.
Sorry, This product no longer exits.
The office is moving to the home to join a crowded network shared by family members, guests, and lots of smart devices. Cybercriminals are capitalizing and putting individuals and companies at risk. The average home faces more than 100 cybersecurity threats per month. Small businesses are also vulnerable, as 66 percent of small businesses experienced a cyberattack over the course of 12 months.
We are:
More connected than ever
More devices than ever
More vulnerable than ever 
We Require more security than ever
Okyo Garde secures all of the devices on your network, whether you're an employee working from home, a business owner, or you're simply looking to protect your family. The technology that secures large enterprises, hospitals, and governments is now simply accessible at home and in your business.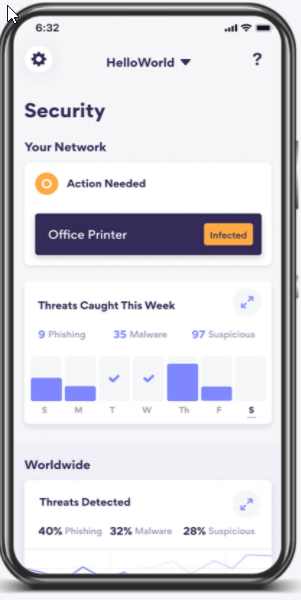 Automatic Protection - Stop malware, viruses, ransomware, and phishing — automatically, out of the box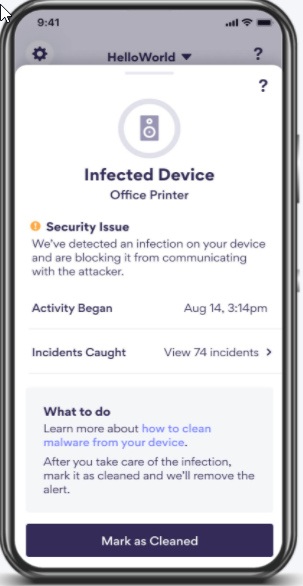 Intelligent Alerts - Stay informed with security alerts that notify you of what you need to know and actions to take.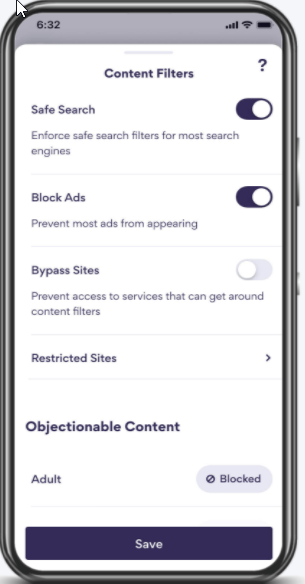 Parental Controls - Customize permissions, content filtering, and access controls for each person on your network.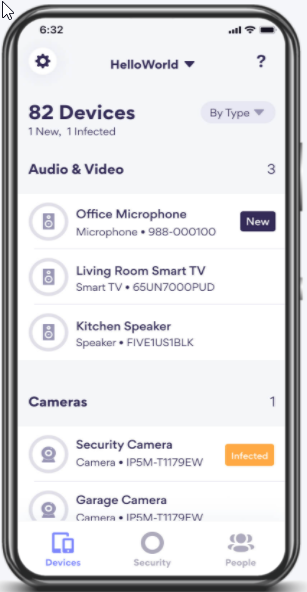 Intelligent Alerts - Stay informed with security alerts that notify what you need to know and actions to take.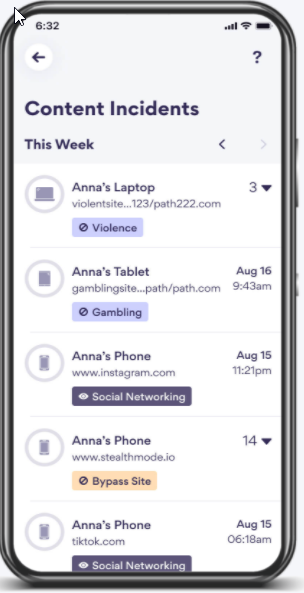 Reporting - At a glance, see all the security events on your network by people and devices and peek into Palo Alto Network's unparalleled view of worldwide cyberthreats.
Palo Alto Products
OKYO Garde Essential
Okyo 1YR Garde Essential
OKYO OKYO Garde Plus
Okyo 1YR OKYO Garde Plus
OKYO Garde Pro
Okyo 1YR Garde Pro
Meet Okyo Garde:
How Okyo Garde Works
Okyo Garde is a new service from Palo Alto Networks that combines enterprise-grade cybersecurity with consumer simplicity. Okyo Garde is a state-of-the-art mesh-enabled WiFi and security system that protects the people and smart-devices (IoT) in your home or small office from malware, phishing, viruses, and other malicious activity.
Okyo Product Solutions:
In 2020, malware and ransomware more than tripled, and phishing attacks grew to an average of 400 per household.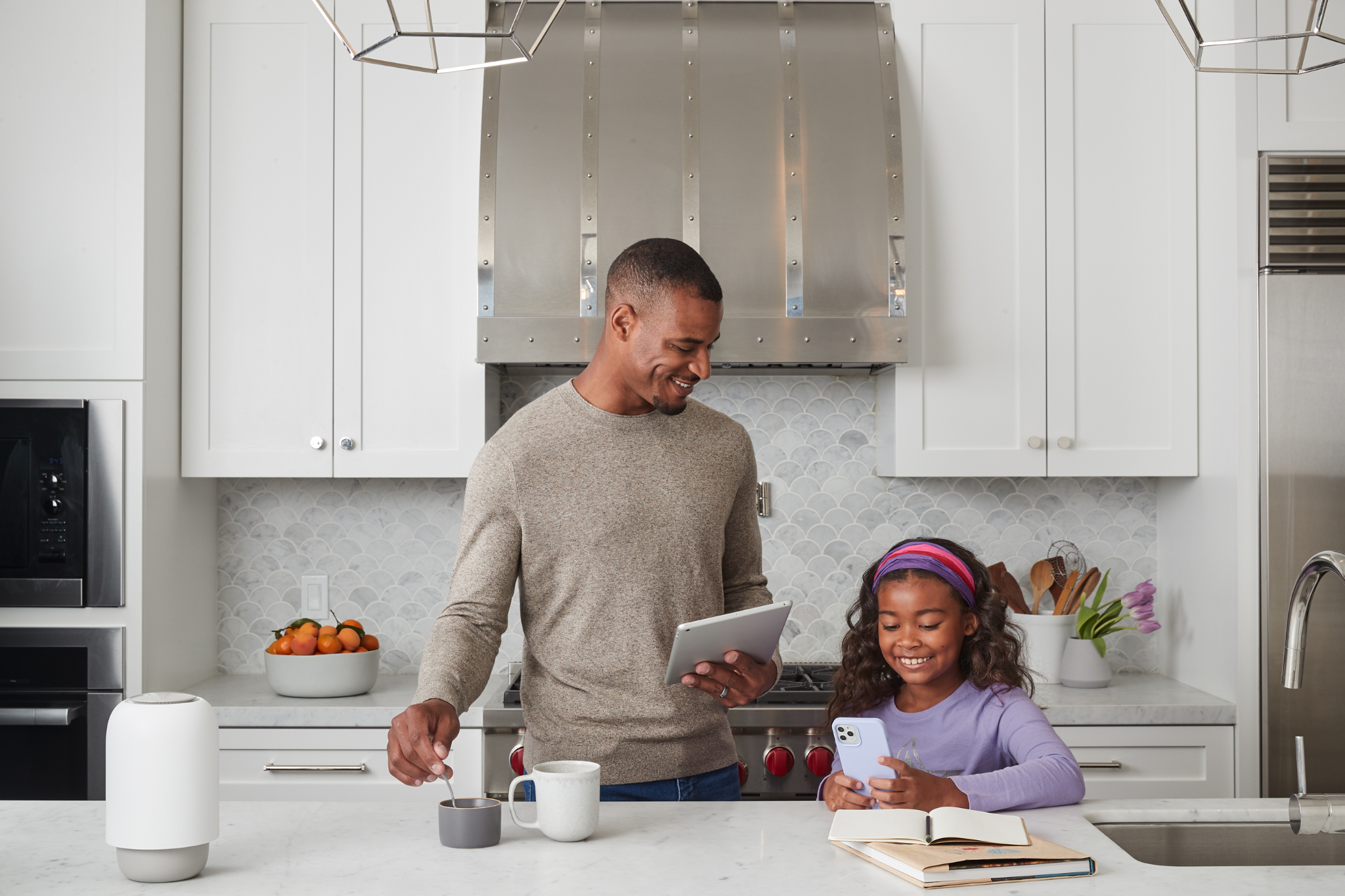 Okyo Garde is designed to stop them.
Cybercriminals are targeting small businesses with increasingly sophisticated attacks. In a given year, more than 2 out of 3 small businesses in the U.S. can expect to experience a cyberattack.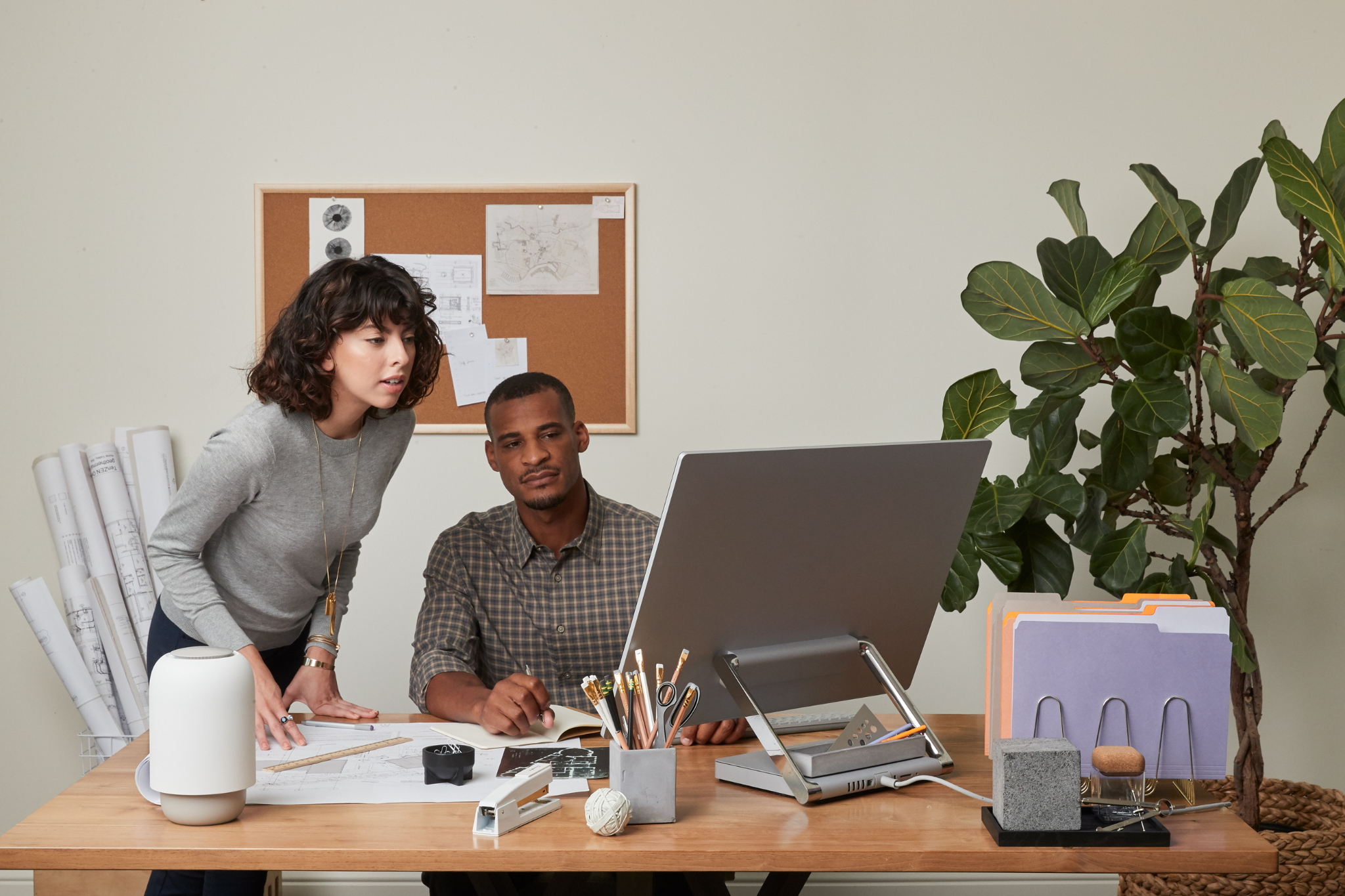 Ensure you protected with Okyo Garde, where Enterprise-Grade Security meets Consumer simplicity.
Okyo Garde Subscriptions:
Each Okyo Garde subscription includes the mesh-enabled router (hardware), advanced security protection, and a mobile app for you to control everything on your network. All Okyo Garde subscriptions include:
Premium mesh-enabled WiFi from a top-of-the-line Okyo Garde router
Blocking of malware, phishing, suspicious activity, and IoT device threats from all network-connected devices
Actionable security alerts, with plain-English remediation guidance
Easy set-up and control from the Okyo Garde mobile app
Ongoing upgrades with new security, networking and control features.
Our "Plus" and "Pro" tier subscriptions offer additional features like parental controls, ad-blocking, and Pro includes no limit on the number of connected devices.
Okyo Garde Specifications:
Comman Features

Comman Features Across All Subscriptions:

Malware Prevention
Ransomware Prevention
Phishing Prevention
Device Security
Prevents Remote Attacks
Suspicious Online Activity Monitoring
Fast WiFi 6 Performance and Coverage

Software Specifications

Wi-Fi

Wi-Fi 6, 802.11ax AX6000 Tri-Band 4x4 MIMO
Mesh-enabled (up to 6 mesh nodes)
Coverage of up to ~3000 sq. ft. with a single Okyo device

Processor

Quad-Core 2.2 GHz

Ethernet Ports

1x 2.5 Gbps
2x 1 Gbps

Security Performance

Support for up to 1 Gbps of internet bandwidth with full security

Mobile app

Business owner manages business network via a mobile app on Apple iOS and Android

Security Capabilities

Malware, Ransomware, and Phishing Prevention
Prevents Remote Attacks
Suspicious Online Activity Monitoring
IoT and Smart Device Security


Hardware Specifications

Hardware Technical Specs

Cybersecurity natively integrated with hardware
Mesh-enabled WiFi Coverage
AX6000 Tri-Band WiFi 6
Powerful Quad-Core 2.2GHz Processor
Large memory configuration for security & performance
8 Antennas
MU-MIMO capable beamforming
3 Ethernet ports
Okyo Garde App (iOS & Android)
Automatic over-the-air updates