Cloud-delivered, autonomous SD-WAN

Easily adopt an end-to-end SD-WAN architecture with natively integrated, world-class security and connectivity

Software-defined wide area network (or Software-Defined WAN or SD-WAN) is a virtualized service that connects and extends enterprise networks over large geographic distances.
Sorry, This product is no more available.
Software-defined WAN is a new way to orchestrate routing over any mix of WAN connections - like broadband, MPLS and LTE. It improves your Total Cost of Ownership and makes the WAN much easier to deploy and manage.
Palo Alto Networks SD-WAN offering lets you easily adopt an end-to-end SDWAN architecture with natively integrated, world-class security and connectivity. Using Prisma™ Access as the SD-WAN hub, you can optimize the performance of your entire network. This minimizes latency and ensures reliability, resulting in an exceptional user experience at the branches. You can consume our secure Prisma Access SD-WAN hub as a service, eliminating the complexity of building your SDWAN hub infrastructure, or you can build the hub and interconnect infrastructure yourself using Palo Alto Networks Next-Generation Firewalls. Regardless of your deployment model, our tight integration will allow you to manage security and SD-WAN on a single, intuitive interface.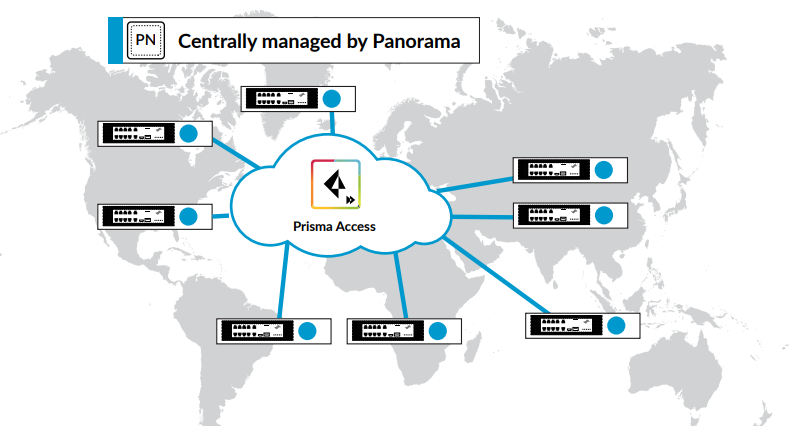 Figure 1: Palo Alto Networks SD-WAN cloud-based approach
Download the Palo Alto Networks SD-WAN (PDF) Datasheet to know more.
SD-WAN solutions today are unable to easily adapt as organizations transform their networks.

Limited app visibility
Layer 3 packet-based policies limit app visibility and app-based networking policies.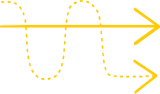 Manual operations
Ineffective scaling and manual interventions are required, increasing administrative overhead.

Bolt-on branch products
Multiple point products are required to achieve both security and connectivity, increasing cost and complexity.
Palo Alto Networks CloudGenix SD-WAN solution delivers on the promise of SD-WAN, with added benefits.

App-defined
Deep application visibility with Layer 7 intelligence that delivers SLAs for all apps.

Autonomous
Automated operations and problem avoidance using machine learning and data science.

Cloud-delivered Branch
Reduce costs as branch security and networking are delivered from the cloud
Implement SD-WAN safely with natively integrated, industry-leading security.
Adopt SD-WAN easily by enabling it on your existing firewalls and consuming Prisma Access SD-WAN hub as a service.
Deliver an exceptional end-user experience by leveraging Prisma Access SD-WAN hub to optimize performance.