Palo Alto Networks Cortex XDR

Break the silos of traditional detection and response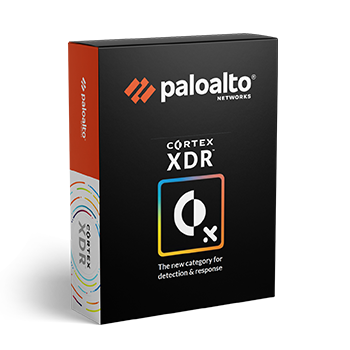 Click here to jump to more pricing!
---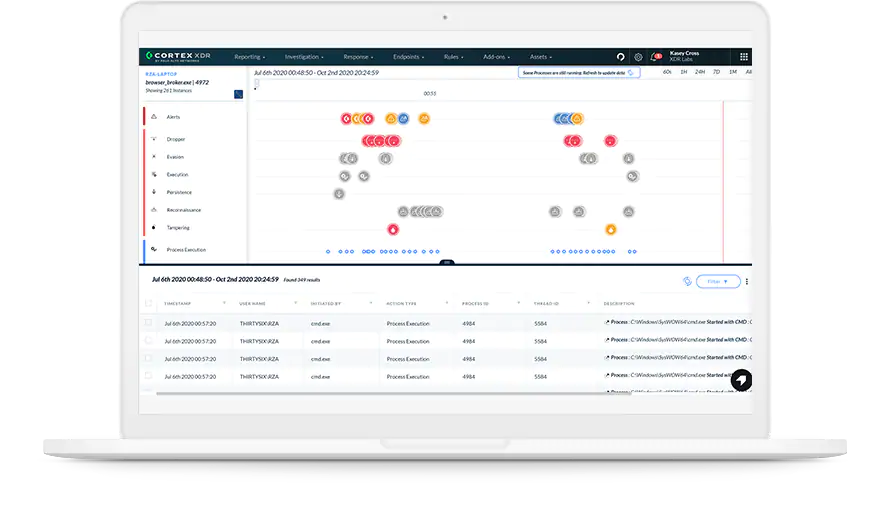 ML-powered threat detection
Get an edge on attackers with patented behavioral analytics. Using machine learning, Cortex XDR continuously profiles endpoint, network and user behavior to uncover the stealthiest attacks.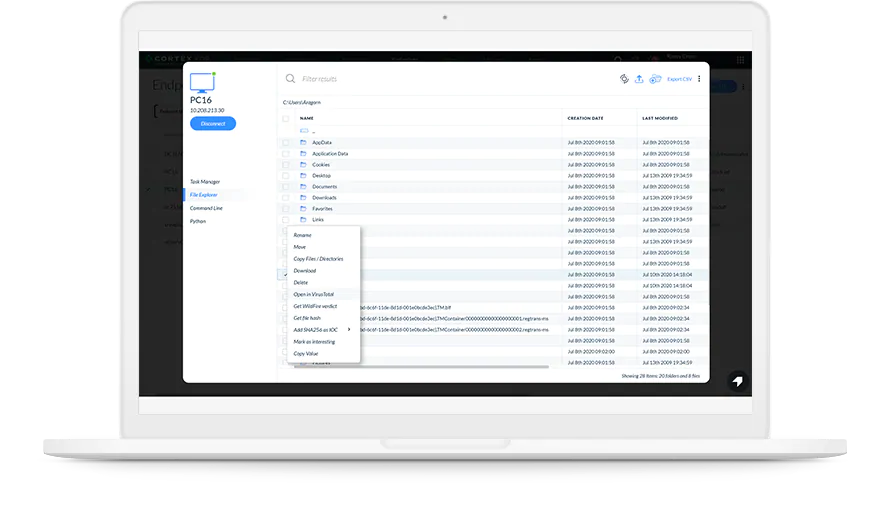 Coordinated Response
Swiftly block malware, isolate endpoints, execute scripts or sweep across your entire environment to contain threats. Cortex XDR offers flexible response options that span your entire infrastructure.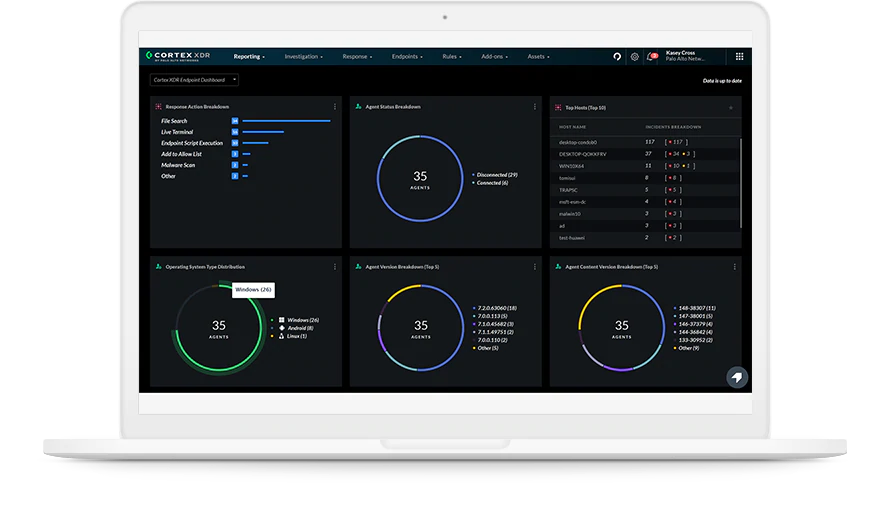 Next Generation Antivirus
Block malware, exploits and fileless attacks with the industry's most comprehensive endpoint security stack. Our lightweight agent stops threats by combining AI-driven local and cloud-based analysis.
Enterprise-wide visibility
Find every threat and eliminate blind spots by integrating data from across your environment.
Powerful endpoint protection
Safeguard endpoint data and address compliance requirements with host firewall, disk encryption and USB device control.
Automated root cause analysis
Analyze alerts from any source with a single click to instantly understand the root cause and sequence of events.
Incident management
Investigate at lightning speed by intelligently grouping related alerts into incidents to get a complete picture of each attack.
Managed Threat Hunting
Get with industry's first threat hunting service that operates on endpoint, network and cloud data to uncover every threat.
---
Break down security silos
Boost security efficacy with integrated defenses

Avoid swivel-chair syndrome. Stop more attacks and simplify operations with extended detection and response.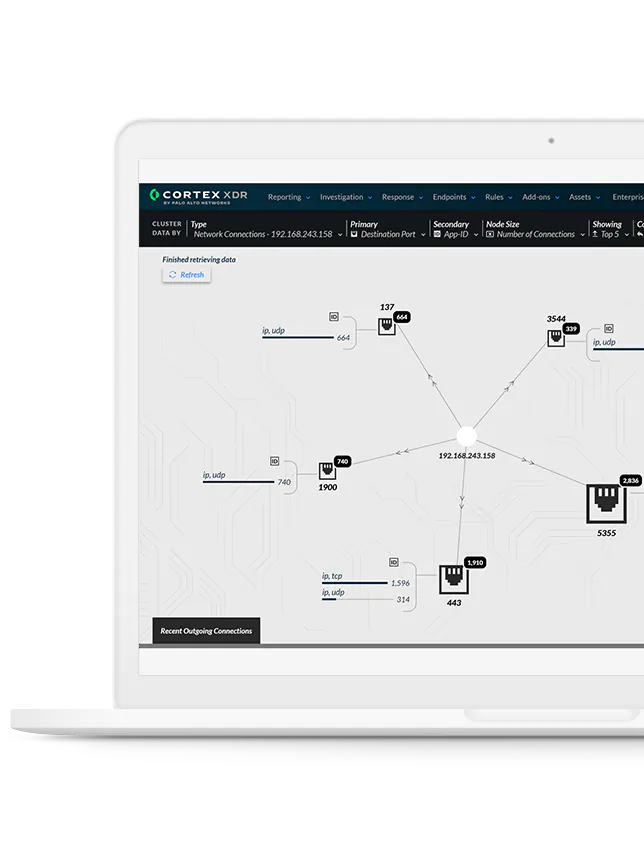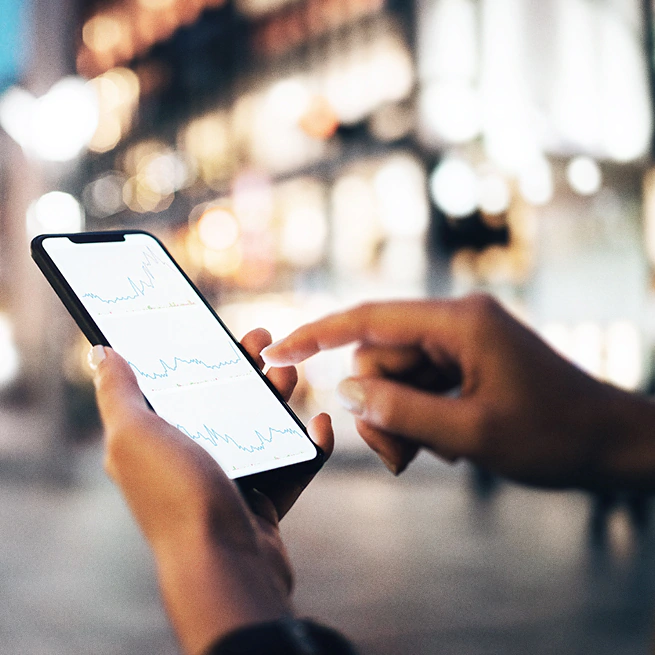 ---
Compare Offerings
Cortex XDR Prevent
Cortex XDR Pro

Data Sources

Collect comprehensive data for extended visibility
Endpoint
Endpoint, network, cloud and third-party data sources

Next-Generation Antivirus

Block malware, ransomware, exploits and fileless attacks

Endpoint Protection

Secure your endpoints with device control, host firewall, and disk encryption

Detection and Response

Pinpoint attacks with AI-driven analytics and coordinate response
-

Managed Threat Hunting

Uncover the most complex threats across your XDR data with Unit 42 experts
-
Optional

Host Insights

Monitor host inventory, find vulnerabilities and sweep across endpoints to eradicate threats
-
Optional

Threat Intelligence

Enrich investigations with in-depth context from a global community of customers
Optional
Optional

Services

Safeguard your organization with incident response and proactive services
Optional
Optional
---
Pricing Notes:
Pricing subject to change without notice.