VM-Series Virtual NGFWS

Get the Leading Virtual Firewall
VM-Series virtual firewalls extend full next-gen firewall security to your virtualized and containerized application workloads running on VMware NSX-T® enabled softwaredefined data centers (SDDC). Designed for deep integration and transparent insertion into NSX-T environments, these virtualized instances of the Palo Alto Networks NextGeneration Firewall allow you to zero-touch provision advanced security capabilities, such as thorough threat prevention and Layer 7 inspection of microsegmented traffic.
Safeguard cloud and virtualized investments with the virtual firewall that pays for itself. VM-Series NGFWs are built for high performance and significant ROI.
STOP MULTIDIRECTIONAL THREATS
Eliminate network security gaps - Consolidate policy management. Panorama™ network security management simplifies policies across infrastructures and clouds.

Detect hard-to-find threats - Go beyond simple port blocking with integrated security services. Inspect every inbound/outbound packet for known/unknown threats.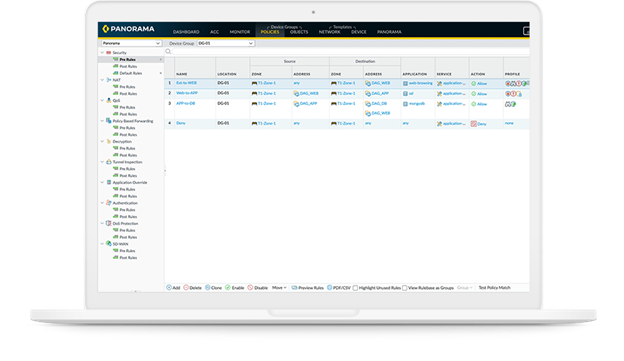 Stop outbound traffic exfiltration - Integrated DLP blocks attackers from accessing and removing sensitive data. Leverage traffic decryption for outbound inspection.

Protect against lateral movement - Go Zero Trust: Keep threats from roaming inside environments. Integrated IPS provides enhanced segmentation and microsegmentation.
GET CLOUD-LEVEL FLEXIBILITY AND AGILITY
Deploy security in minutes - Rapidly procure and scale with the industry's most flexible virtual firewall for security at DevOps speed.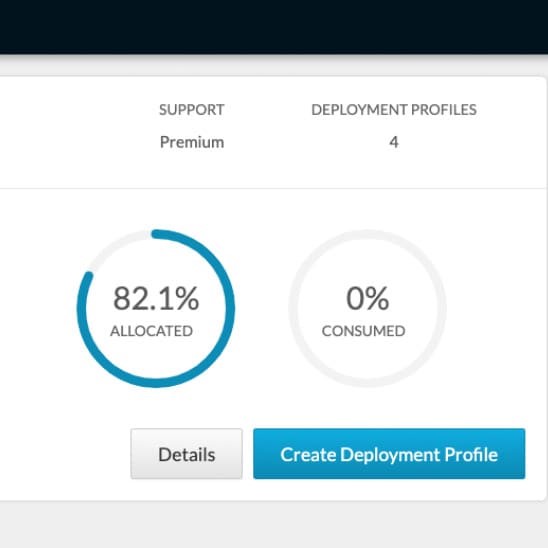 CONSISTENT, COMPREHENSIVE CONTROL
Simple. Secure. Stronger. - Maximize security in hybrid and multi-cloud environments while consolidating tools.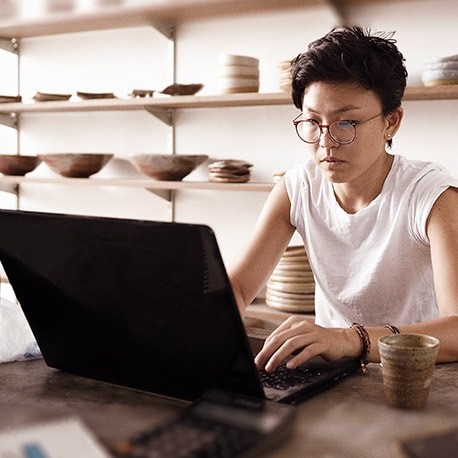 VIRTUAL NGFW MARKET SHARE - # 1

ROI - 115%

DOWNTIME REDUCTION - 67%
Discover enterprise-grade 5G security
Stay ahead of the competitive curve securely as 5G adoption grows. Safeguard business-critical data and applications in increasingly sophisticated and dynamically evolving networks.
Protect private cloud investments
Stop lateral attacks in virtualized and private cloud environments. Integrate with software-defined solutions like VMware NSX® to enforce trust zones and secure allowed traffic between microsegments.
Boost hybrid cloud security posture
Safeguard on-premises deployments, cloud applications and branches. Ensure consistent network security and advanced threat protection between on-premises and public cloud deployments.
Fortify public cloud security
Secure multiple public cloud environments with the same level of protection as on-premises data centers. Consistently protect against advanced threats with full traffic visibility and control.
Prevent container network security gaps
Keep cloud native applications nimble and secure with sister product CN-Series, the industry's first ML-Powered Next-Generation Firewall (NGFW) built for Kubernetes® environments.
---