Enterprise Data Loss Prevention Subscription

Cloud-Delivered Data Protection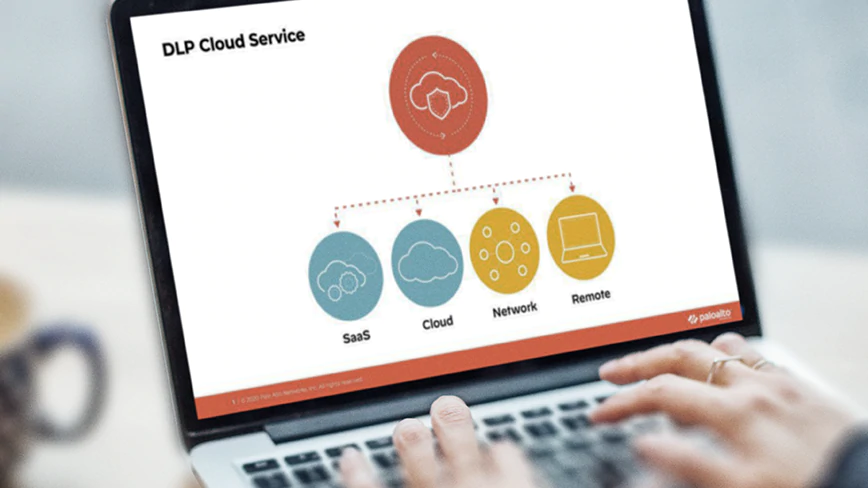 Palo Alto Networks' Enterprise DLP is the industry's first cloud-delivered solution that comprehensively protects sensitive data across all networks, clouds and users. It easily enables data protection and compliance in minutes, eliminating deployment and ongoing management cycles to ensure the most cost effective enterprise DLP on the market.
---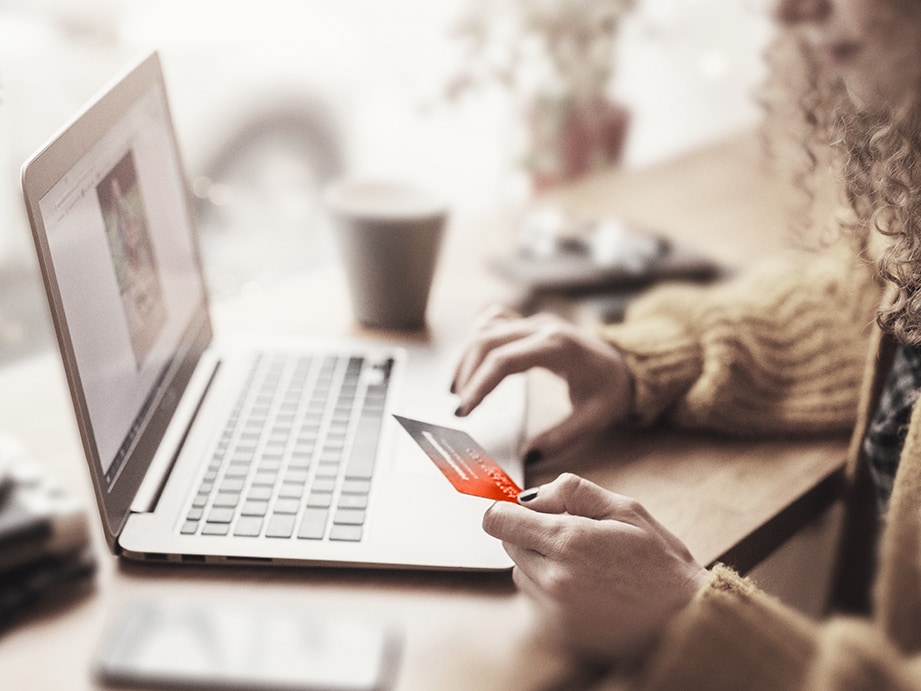 An Industry First
The industry's first cloud-delivered Enterprise DLP that consistently protects sensitive data across all networks, clouds and users.
Ask about a 90-day free trial!
---
What DLP Offers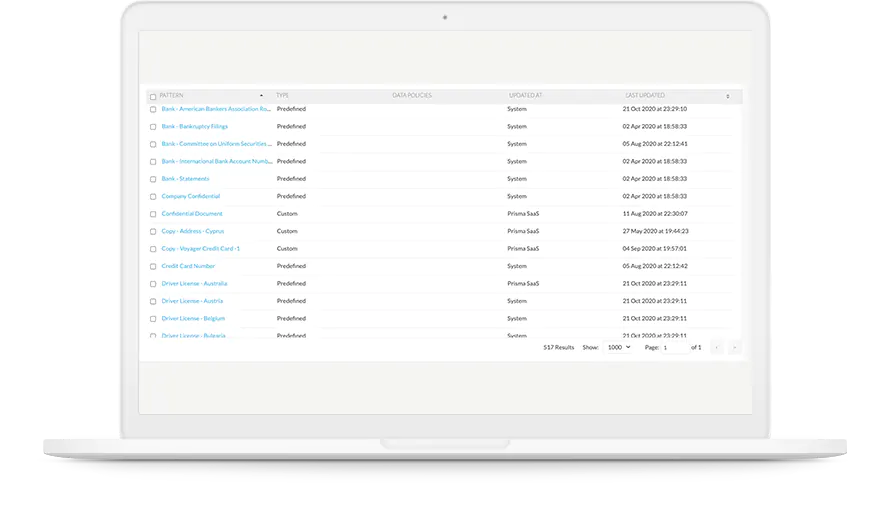 Prevent Data Breaches
Minimize data breach risks by identifying sensitive data consistently throughout the entire enterprise. Monitor, govern and prevent unsafe transfers and corporate policy violations.
Ensure Regulatory Compliance
Guarantee that your data security strategy adheres to compliance and data privacy regulations with policies tailored to support requirements for GDPR, PCI DSS, HIPAA, CCPA and more.
Stop Risky User Behavior
Identify activities that put sensitive data at risk and stop intentional and unintentional data exposure as well as data movement.
Comprehensive data protection
Secure sensitive data across networks, clouds and users
For physical networks
Delivered via PA-Series firewalls, Enterprise DLP inspects web traffic to automatically detect, monitor and protect sensitive data in motion
For virtual networks
Embedded in VM-Series firewalls, Enterprise DLP protects sensitive data in motion across on-prem, hybrid & multi-cloud environments.
For SASE and mobile workforce
Delivered through Prisma™ Access, Enterprise DLP protects sensitive data in motion across networks, branch offices and mobile users.
For SaaS applications
Delivered through Prisma SaaS, Enterprise DLP discovers sensitive data in cloud apps and minimizes leaks and exposures.
For public infrastructures
Delivered through Prisma Cloud, Enterprise DLP protects sensitive data at rest in public cloud infrastructures.
---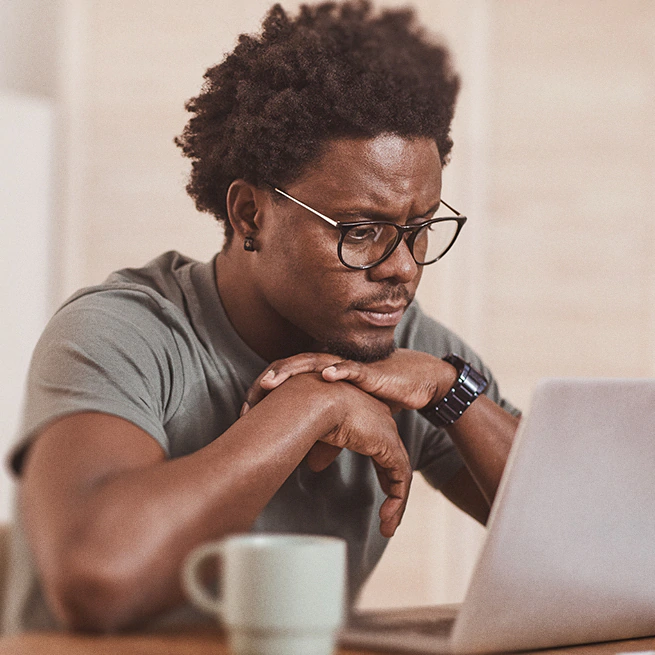 Easy to deploy, update and scale
A natively integrated service that deploys and scales across the enterprise in minutes, on-premises and in the cloud.
Control Point Coverage
2X
Lightning Fast Deployment
35 Min.
---
Adopting is smart
Our Enterprise DLP defines and automatically applies data security policies wherever data is, even when you add branch offices, users, SaaS apps or hybrid and multi-cloud infrastructure.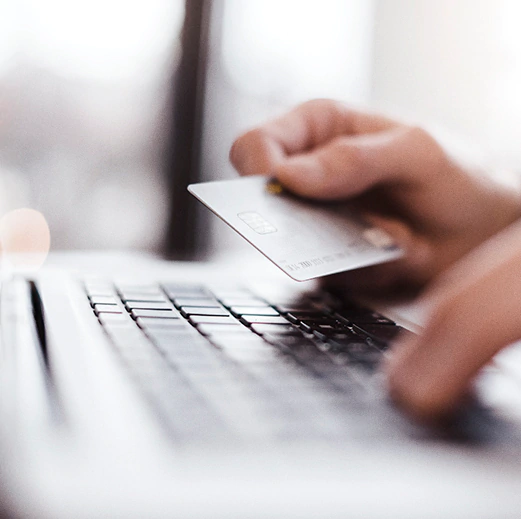 Maximum Efficiency
Eliminate the need to manage bolt-on tools such as proxies, servers, databases and third-party cloud security brokers.
Highest Efficacy
Ensure persistent protections and zero-delay updates.
Widest Scale
Scale Enterprise DLP across the enterprise as a license-activated service in all existing network and cloud security control points.
---
Related Products


---
Want to Learn More about Enterprise DLP? Contact a Palo Alto Networks Specialist today!