Palo Alto Networks Prisma

Secure the Cloud

Prisma Cloud offers the industry's broadest security and compliance coverage—for applications, data, and the entire cloud native technology stack—throughout the development lifecycle and across multi- and hybrid cloud environments.


Prisma Products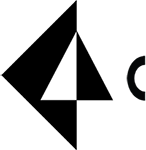 Cloud application security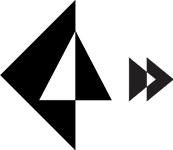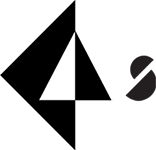 SaaS application security
VM-Series
The VM-Series supports the exact same next-generation firewall and advanced threat prevention features available in our physical form factor appliances, allowing you to safely enable applications flowing into, and across your private, public and hybrid cloud computing environments.
Automation features such as VM monitoring, dynamic address groups and a REST-based API allow you to proactively monitor VM changes dynamically feeding that context into security policies, thereby eliminating the policy lag that may occur when your VMs change.
The VM-Series supports the following hypervisors:
VMWare ESXi and NSX
Citrix SDX,
KVM (Centos/RHEL)
Ubuntu
Amazon Web Services 

2,000,000 max sessions
4,000 IPSec VPN tunnels/tunnel interfaces
6,000 SSL VPN Users
200 security zones
10,000 max number of policies
100,000 address objects

10,000,000 max sessions
8,000 IPSec VPN tunnels/tunnel interfaces
12,000 SSL VPN Users
200 security zones
20,000 max number of policies
100,000 address objects

800,000 max sessions
2,000 IPSec VPN tunnels/tunnel interfaces
2,000 SSL VPN Users
40 security zones
10,000 max number of policies
100,000 address objects